Book a quick diagnose now with Aire One & Enjoy the best quality deals starting with $20 OFF on your service!
BOOK YOUR REPAIR HERE or CALL 519668-3000
Get in touch with us now and get fast and low cost repair. Start with $20 discount.
fast & professional 24/7 Emergency Repair
Aire One expert technicians are trained to repair all brands and models. Aire One has helped Canadians since 1990 with quality heating and cooling services. Our licensed technicians will take care of all your heating and cooling needs in the most professional way.
You can rely on Aire One whenever you need help, we are just a call away! We repair all models of heating and cooling equipment including furnaces, air conditioners, boilers, ductless heat pumps, water heaters. Call now to experience a fast, reliable and affordable service and bring comfort to your home!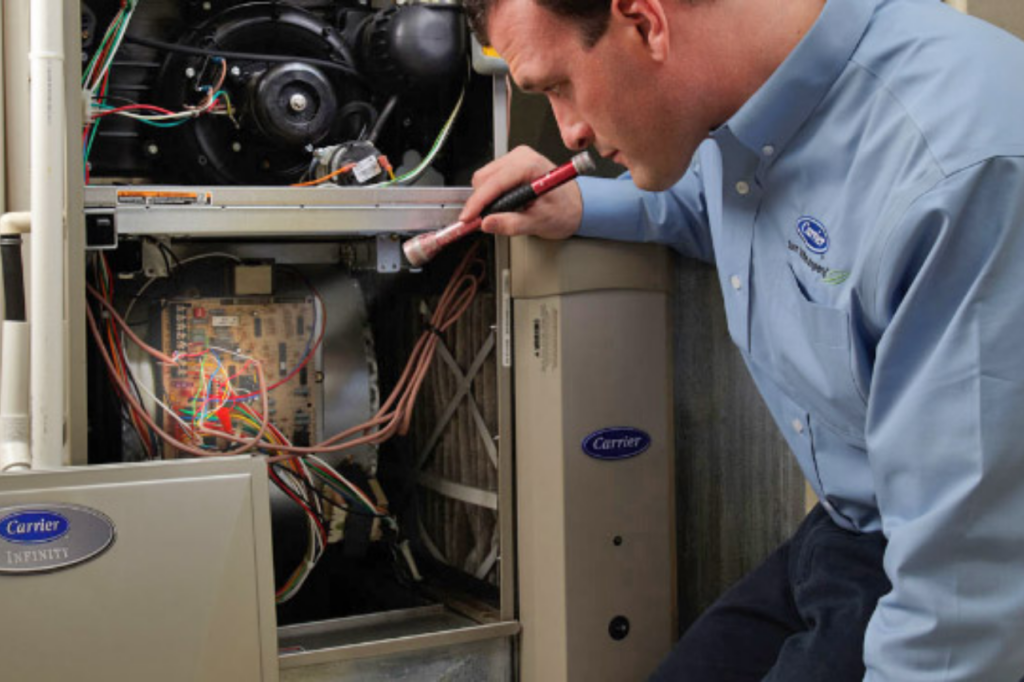 Heating Systems repair
Furnace, Boiler, Water heater, Fireplace ...
Aire One factory-trained repair experts are just a step away when it comes to keeping your family warm and comfortable. We provide you the most reliable boiler and heat pump repair. Our years of experience have taught us how to solve problems and bring comfort to your home, and guide you when it is time to upgrade to a new system. With our London location, you'll get a fast and convenient service whenever you need help. Call Aire One now to get your equipment fixed as fast as possible!
Central Air Conditioner and Ductless
From Inspection To Considering The Layout Of Your Water Pipes, We Find Solutions For You! Book Now For Fast & Efficient Water Heater Repairs & Installations With Our Experts at AireOne.
Is your ductless mini-split not cooling or heating? AireOne Experts can diagnose the problem and apply the best solution!
Get in touch with us now
to book an appointment.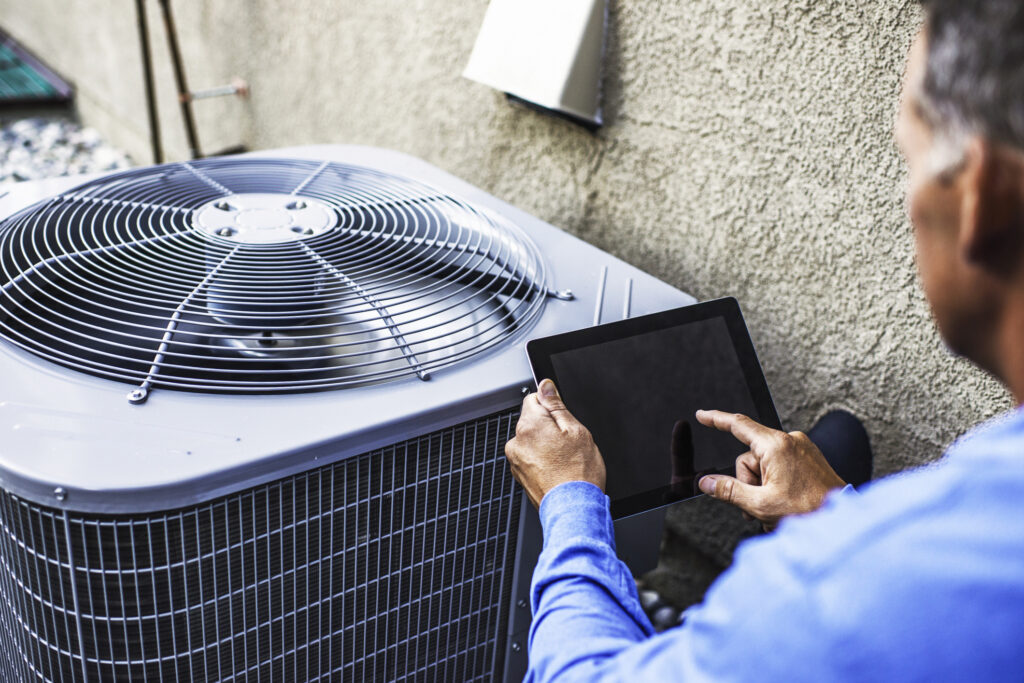 Choose the service you need