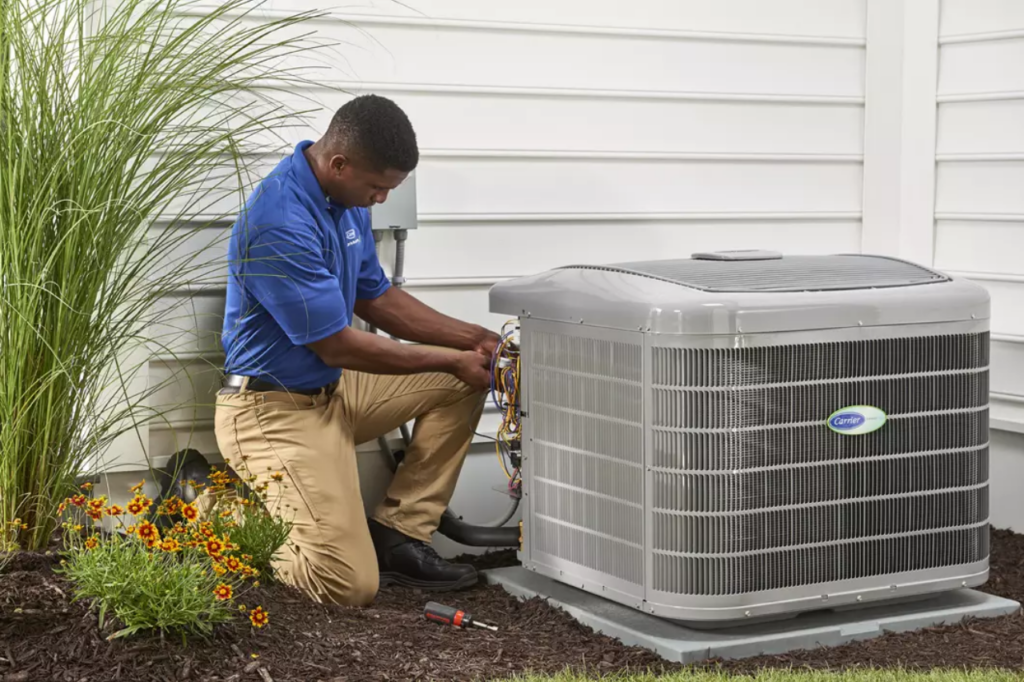 FURNACE & A/C Replacements
AireOne furnace installation, repair and service is our specialty. Our experienced furnace technicians will solve your heating issues at no time, making sure your home is warm again. Read more about our London Furnace And Heating Services…
Book annual maintenance to keep your equipment operating safely and efficiently Avoid a breakdown! Our guaranteed safety and maintenance check can help you avoid unexpected and expensive repairs.
Join the Aire One Heating & Cooling Family now and save with amazing promotions this 2021! Enquire now, call: (519) 668-3000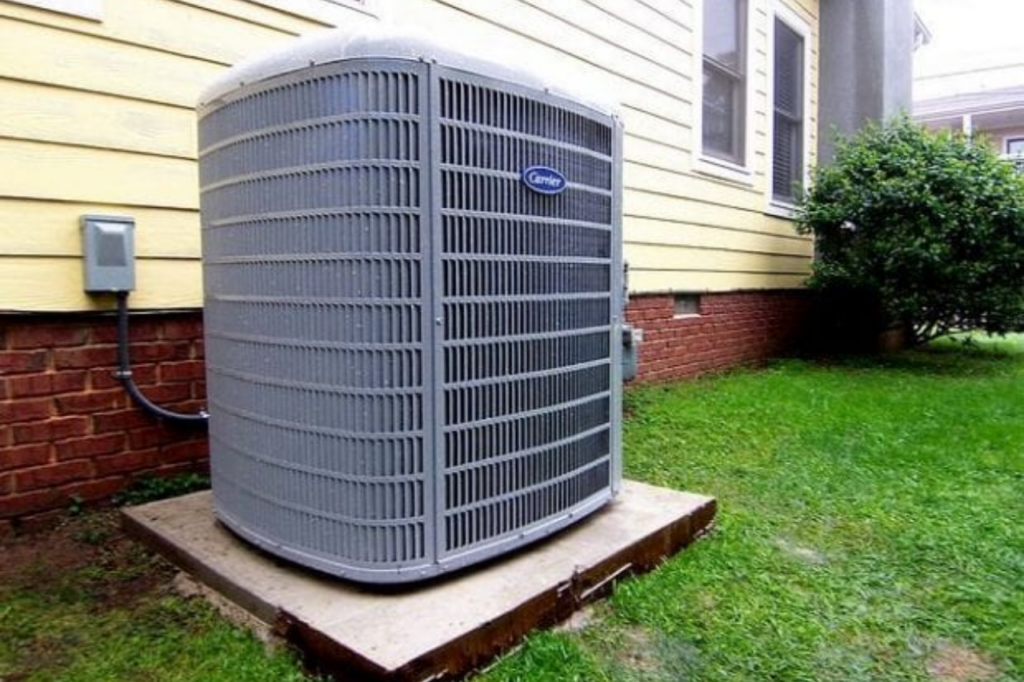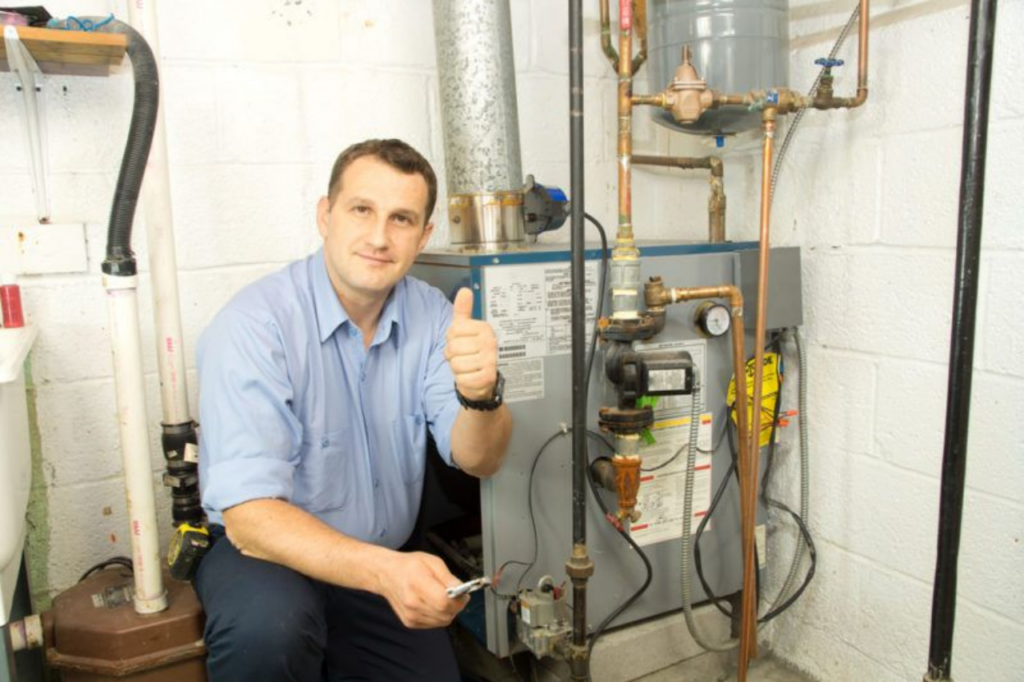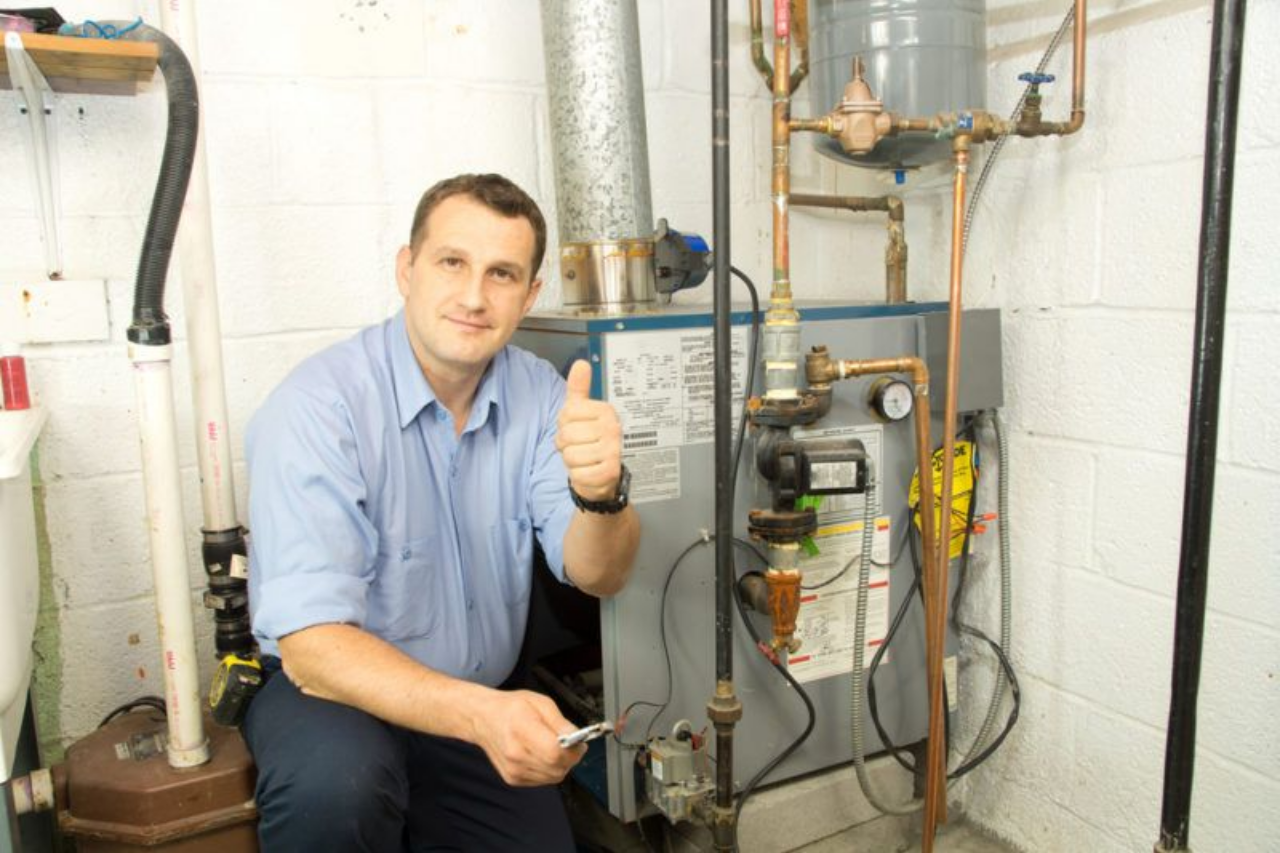 We provide complete HVAC repairs in London for residential and commercial clients alike. Thousands of HVAC clients in the greater London area can't be wrong Read more about our London HVAC Heating & Conditioning Services..
Frequently Asked Questions About Air Conditing or Furnace Systems