QUICK REPLACEMENT - GUARANTEED $7100 CASHBACK AND UPTO $3,000 INSTANT FACTORY REBATES ON CARRIER FURNACE & HEAT PUMP AIR CONDITIONER PACKAGES*.
Enjoy this Carrier promotion for a Limited time before its over! Only limited quantities available at these great prices. Call Now and Enjoy Savings.
Get in touch with us and get this discount as soon as possible for your new Furnace or Heat Pump or Air Conditioner Package.
SAVE BIG
Carrier furnace & a/c package sale
Get in touch with Aire One to discover what benefits a new furnace or A/C can bring to your home. For a limited time, get $7,100 cashback on select furnace and air conditioner packages with Aire One Heating & Cooling. Get additional factory discounts of up to $3,000 on select packages before they end.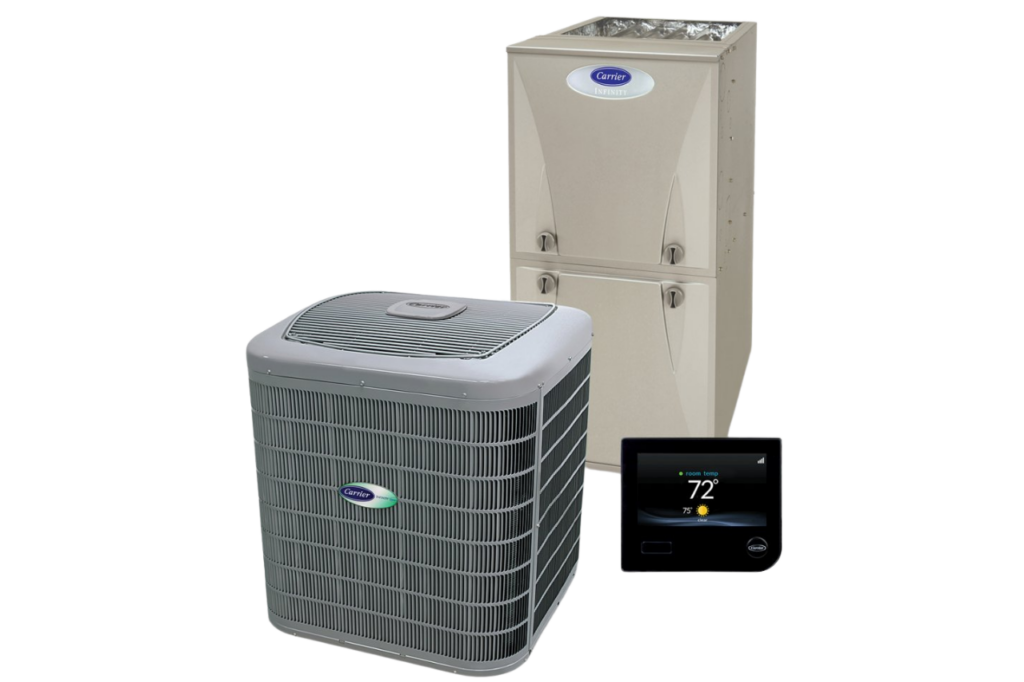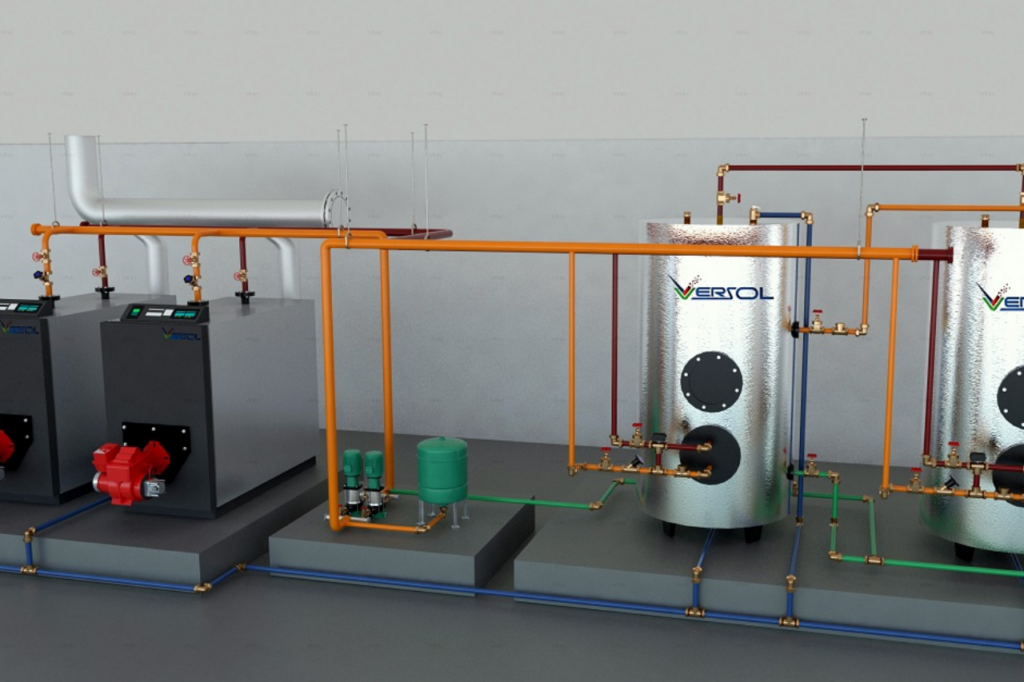 boiler & heat pump REPLACEMENT & FIREPLACE
Upgrade your home's heating and cooling units at a fraction of the cost. Contact us today! Our energy management consultants will visit your home for free to assess your specific needs & provide you with the best Boilers & Heat Pumps for your home.
AireOne Experts can provide you with the best products and apply the perfect solution!
Get in touch with us now
to shop a Water Heater Replacement.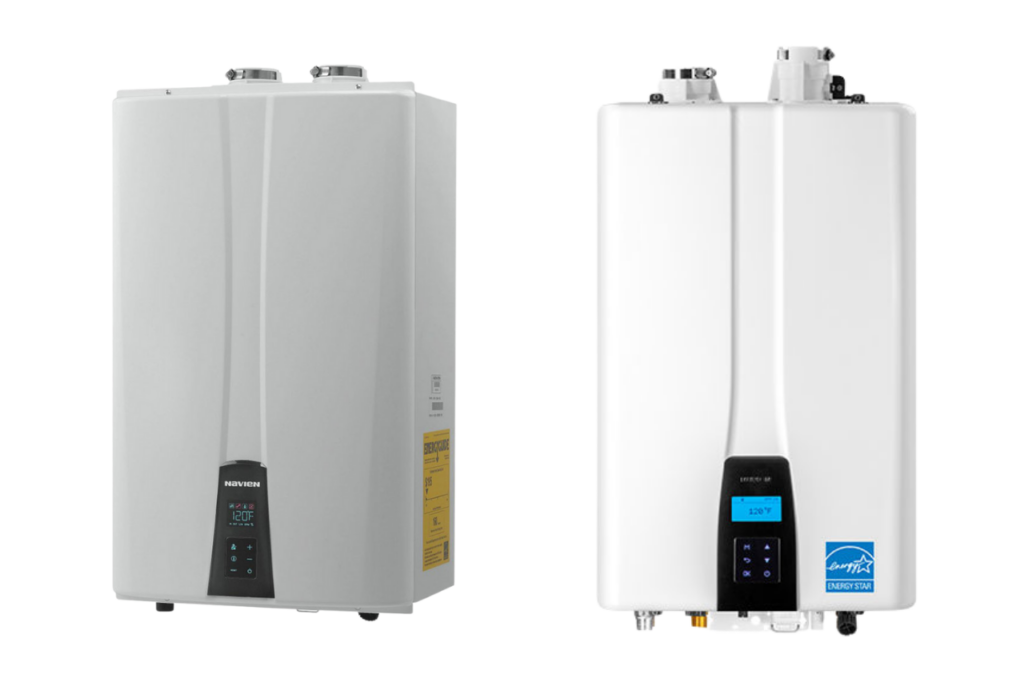 Choose the service you need
Start saving with new
Furnace / AC
Fireplace
BEAUtiful affordable